The Best-Selling PA Program Manual is now available online!
The Applicant's Manual of Physician Assistant Programs 2023
With your purchase you not only will receive the The Applicant's Manual of Physician Assistant Programs 2023 hardcopy, but also access for a full year to our fully searchable online platform which includes:
PA Program Filter Tool – to match you with your perfect programs.
Student Dashboard – where you can save your top programs, log your healthcare experience, volunteer experience, certifications, letters of recommendations, exams, shadowing hours, and more!
The Latest Information – all information in the hardcopy manual, and more, is included and continuously updated during the application cycle.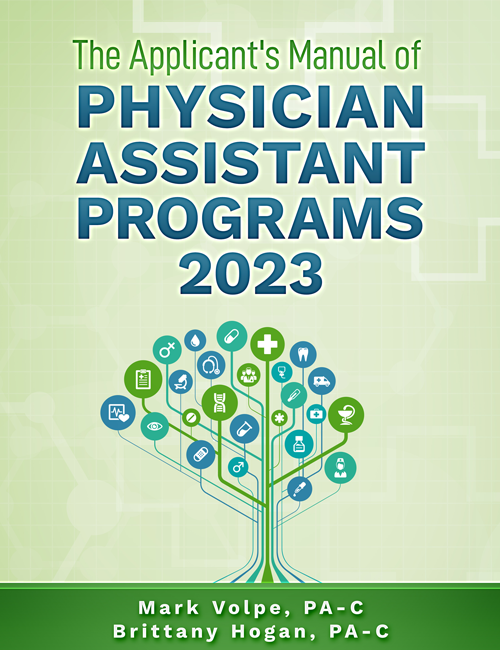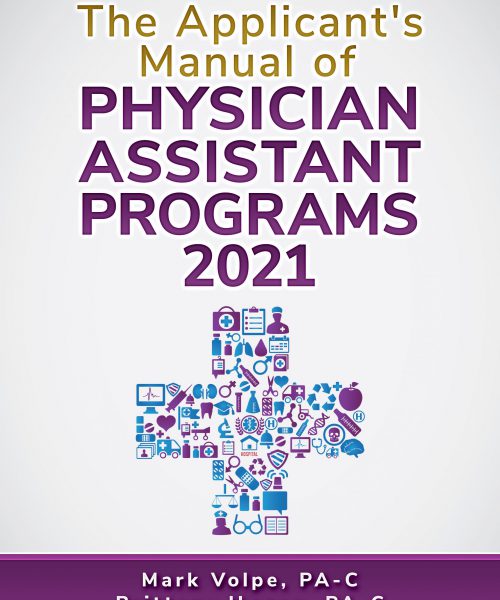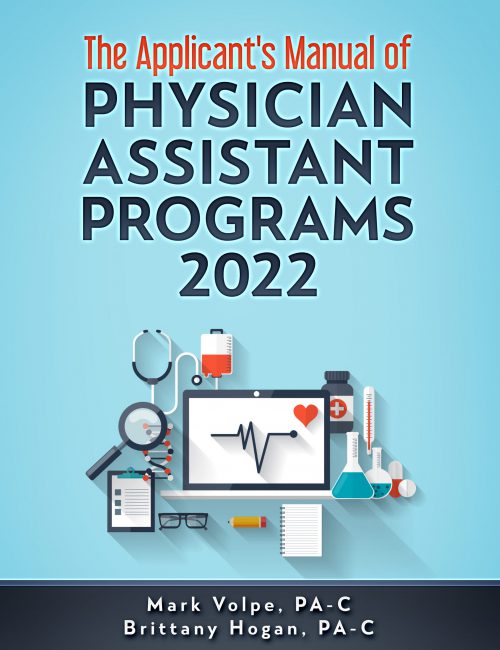 Together we bring years of experience in working on PA admissions committees and with both Pre-PA and PA students to help you find your perfect program.
"This was so helpful when preparing for PA school applications!! It has updated statistics, requirements, and averages- it made the process of picking which schools to apply to so much easier. I would recommend to EVERYONE wanting to apply to PA school."
This manual has all the PA program information you need that would take you an eternity to find on your own. It is an incredible resource that has helped me immensely and I highly recommend it!


I love the layout - it's easy on the eye and includes basically everything I need to know about each program. I can highlight and take notes where needed, it's really helping me get more organized to start this process again.